Contact
We encourage contributions, suggestions, and input from the community. Please contact the editors with any inquiries. If you are interested in being considered as a reviewer, please write to the book review editor and indicate your areas of interest. We welcome academics at all stages of their career, but we kindly ask potential reviewers to refrain from sending in unsolicited reviews.
---
Editorial Office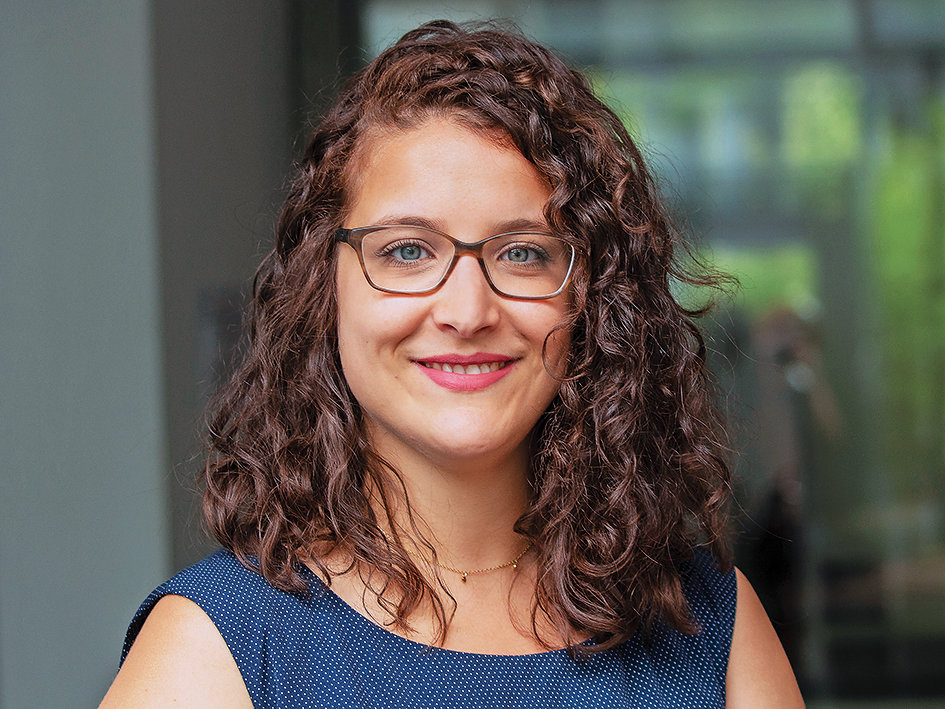 Christina Glasmacher
Editorial assistant
Max Planck Institute for the Study of Societies, Cologne
---
Subscribe
Would you like to receive economic sociology_the european electronic newsletter by email?
If so, please follow the link to sign up.